Houston Texans defensive end Antonio Smith has a fine coming and a possible suspension after this play.  He was clearly upset that Miami Dolphins offensive guard Richie Incognito had gotten his hands up in his face and so Smith ripped Incognito's helmet off and then swung it at him.
According to Fox Sports, Dolphins head coach Joe Philbin is looking for Incognito to be suspended and I don't blame him:
Miami head coach Joe Philbin has already contacted the league about a possible fine and/or suspension.

The NFL could fine Smith as the helmet cannot be used as a weapon, by rule.

And there is history between the two: last season, Smith was fined $21,000 by the NFL – reduced to $11,000 after an appeal – for kicking Incognito while he was on the ground.
Don't think for a second that the NFL will overlook the fact that these two have a history.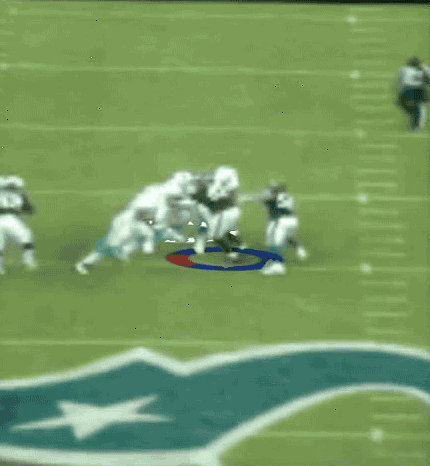 [Telly]